Studio
Ground floor studio apartment for 2 guests.
1 double bed, bathroom, kitchenette, dining table, outside sitting, 1 free parking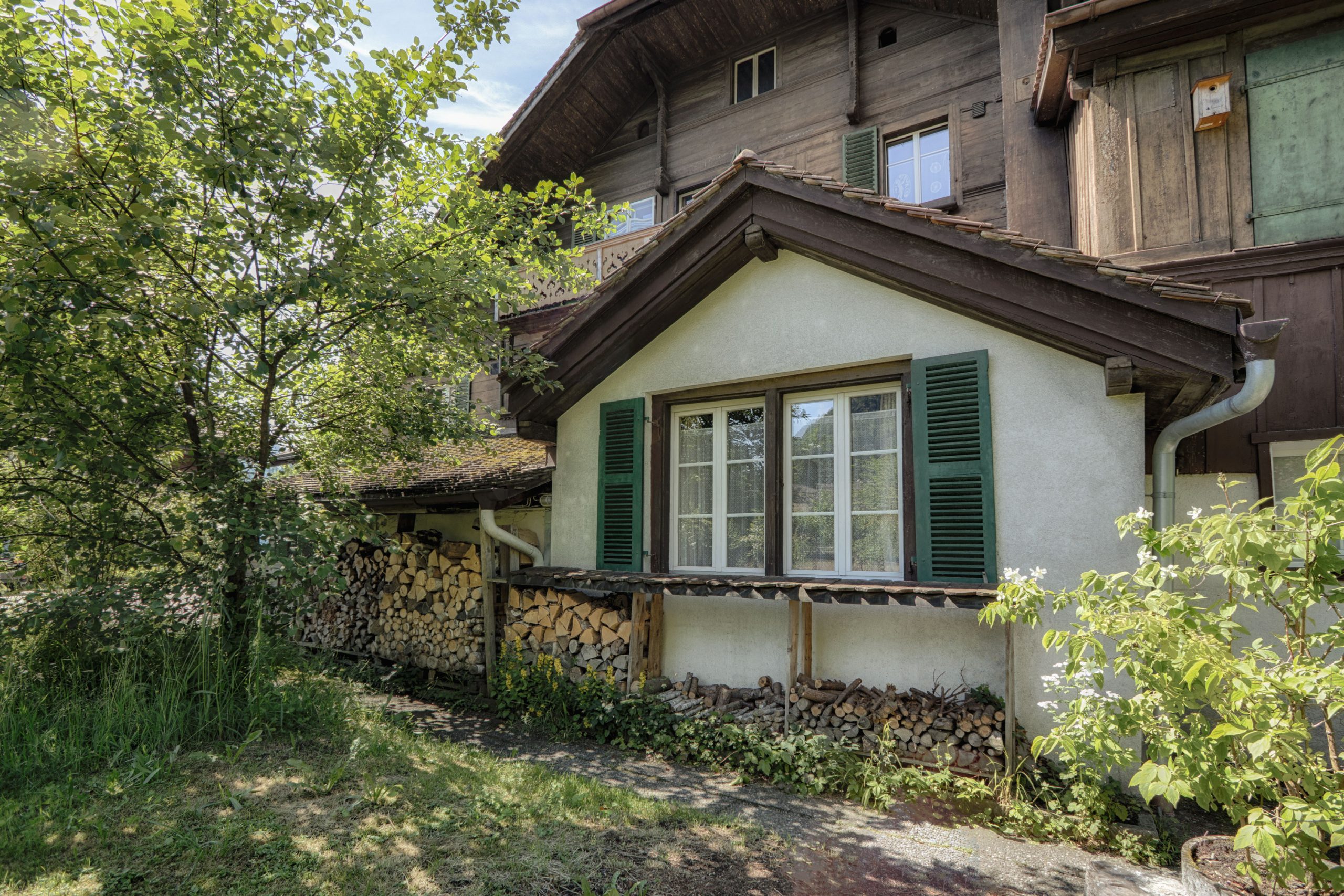 Ground floor studio apartment for 2 guests.
1 double bed, bathroom, kitchenette, dining table, outside sitting, 1 free parking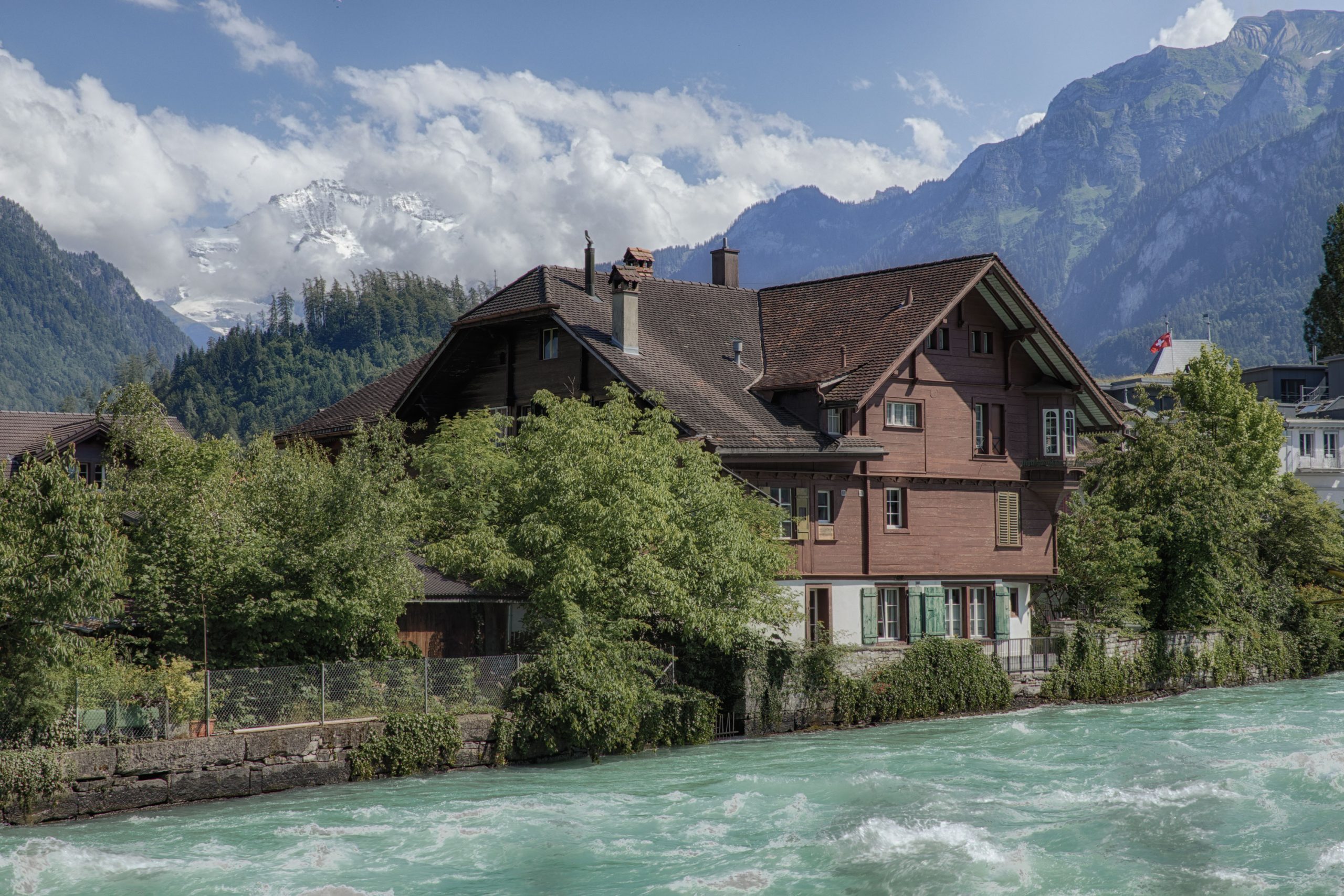 Ground floor studio apartment for 2 guests.
1 double bed, bathroom, kitchenette, dining table, river terrace, 1 free parking
Walking distance to everything in town.
Great little kitchen with necessary equipment to cook.
We will come back! Welcoming staff, easy to find. It was a perfect stay.
Exactly was we wanted congratulations.
Tranquility and kindness - Excellent location, quiet and close to the center - The landlord always available - Typical Chalet of the region - Well equipped kitchen.
Wonderful chalet in Interlaken.
Wonderful location, wonderful hosts, wonderful chalet!