Home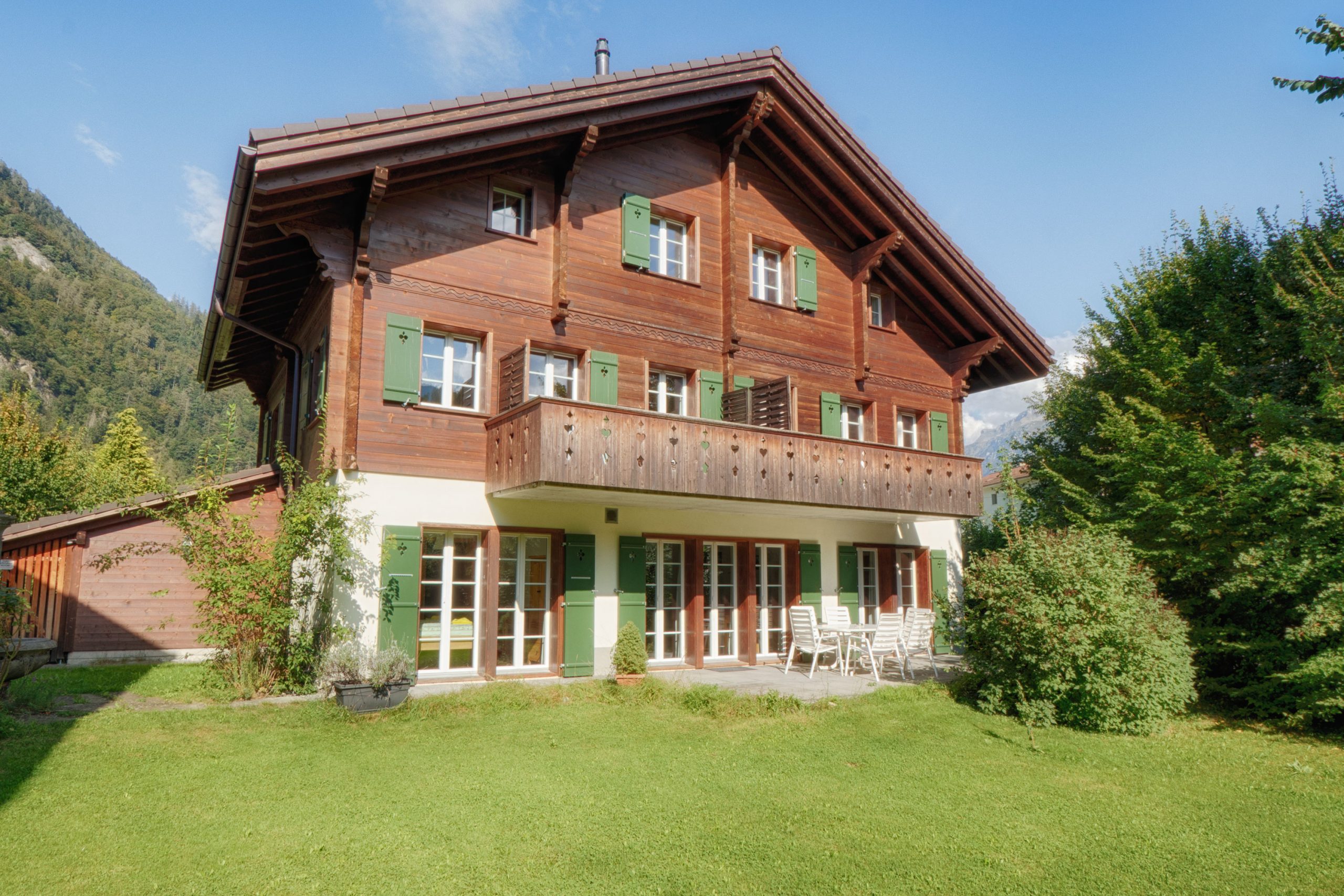 Ground floor apartment for up to 7 guests.
3 bedrooms, 2 bathrooms, kitchen, dining, terrace, 1 free parking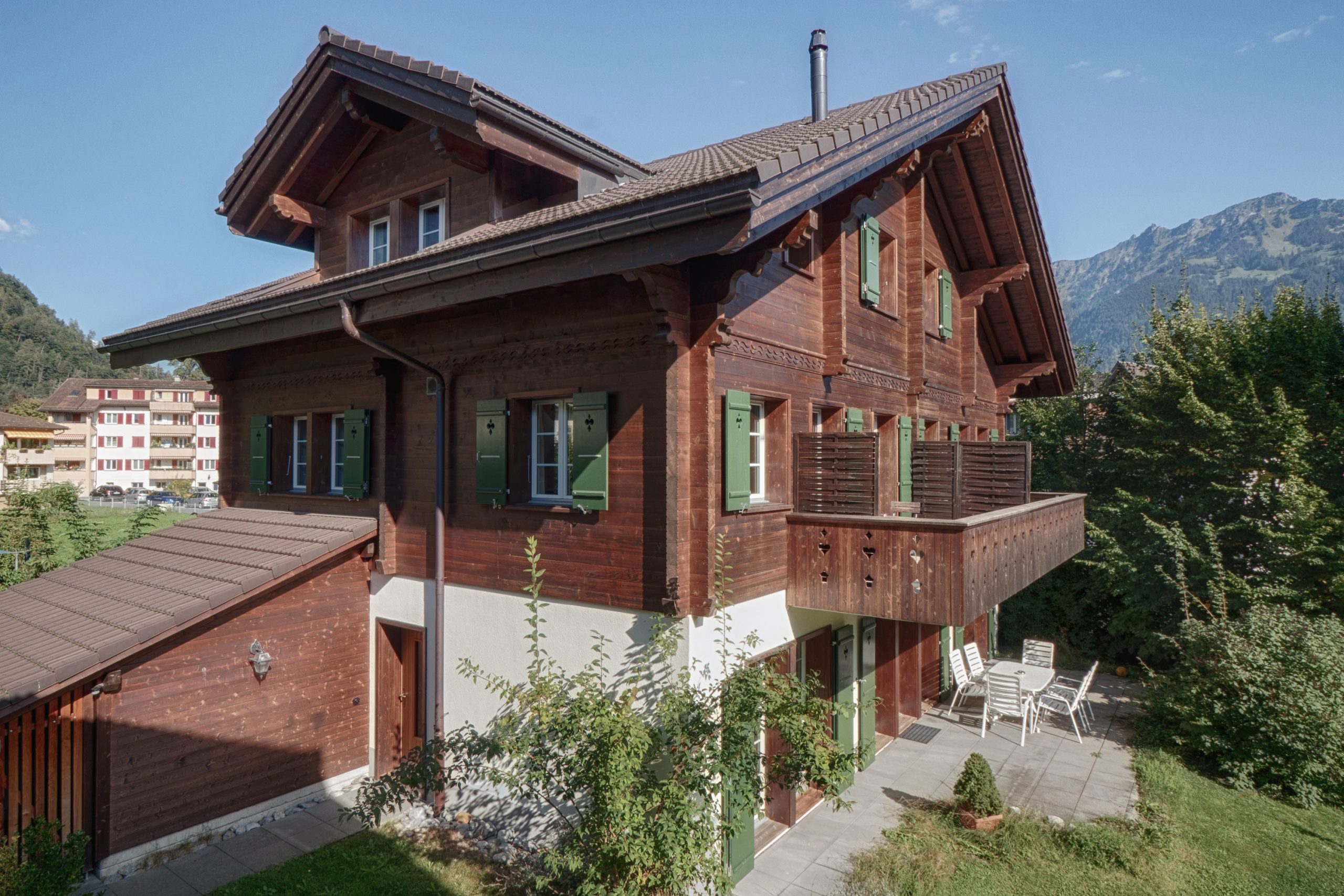 Upper floor duplex apartment for 6 guests.
3 bedrooms, 2 bathrooms, kitchen, dining, balcony, 1 free parking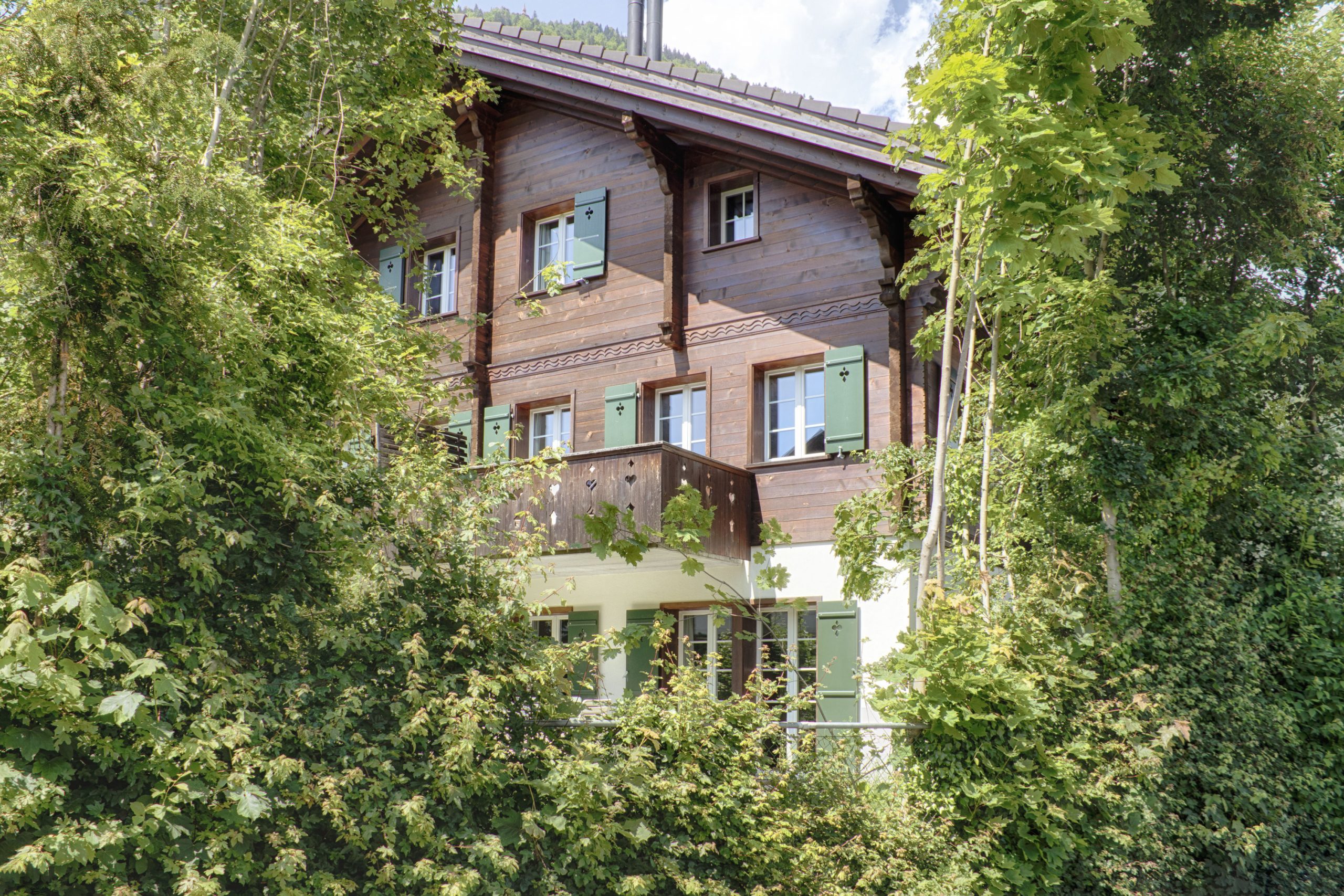 Upper floor duplex apartment for 6 guests.
3 bedrooms, 2 bathrooms, kitchen, dining, balcony, 1 free parking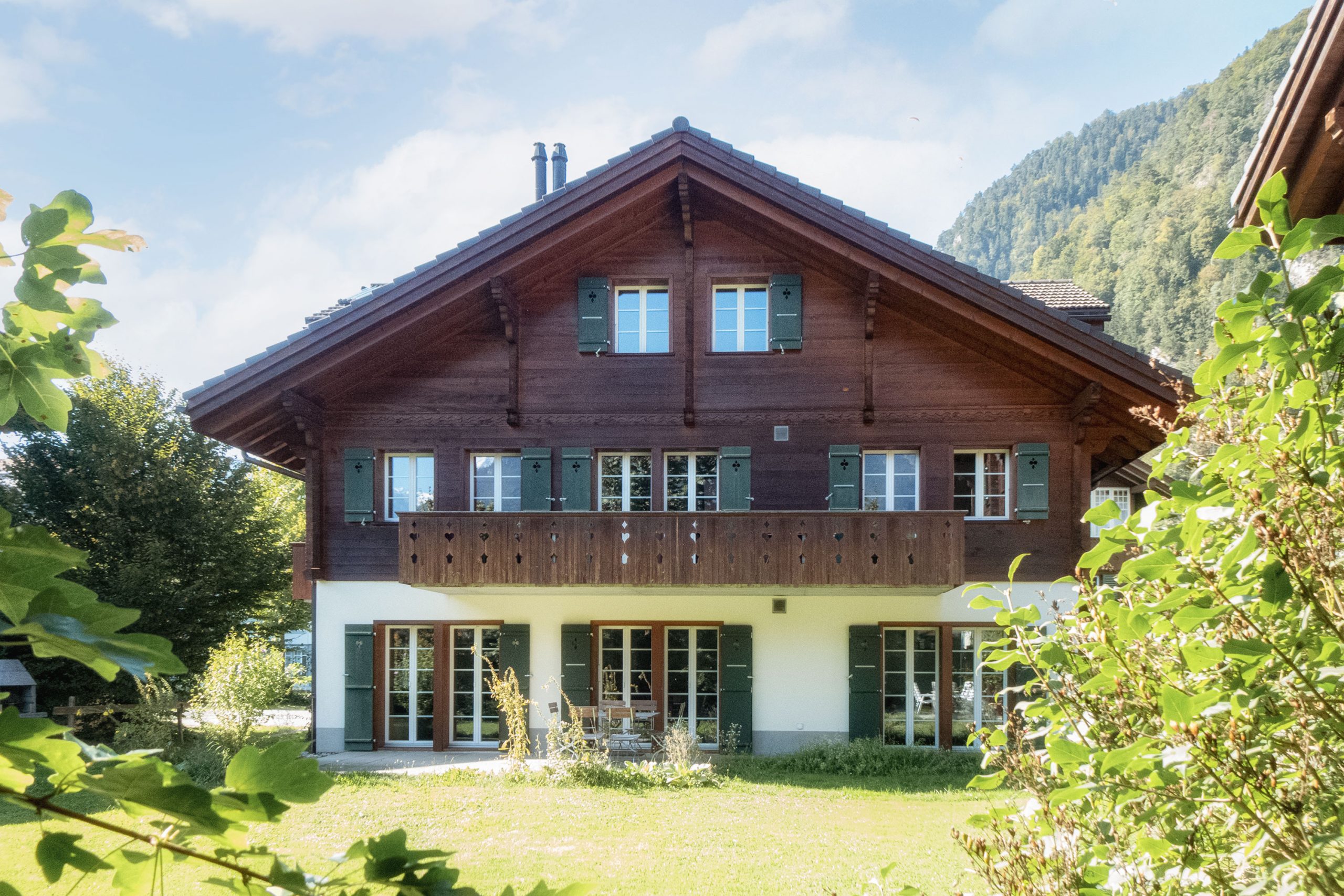 Ground floor apartment for up to 7 guests.
3 bedrooms, 2 bathrooms, kitchen, dining, terrace, 1 free parking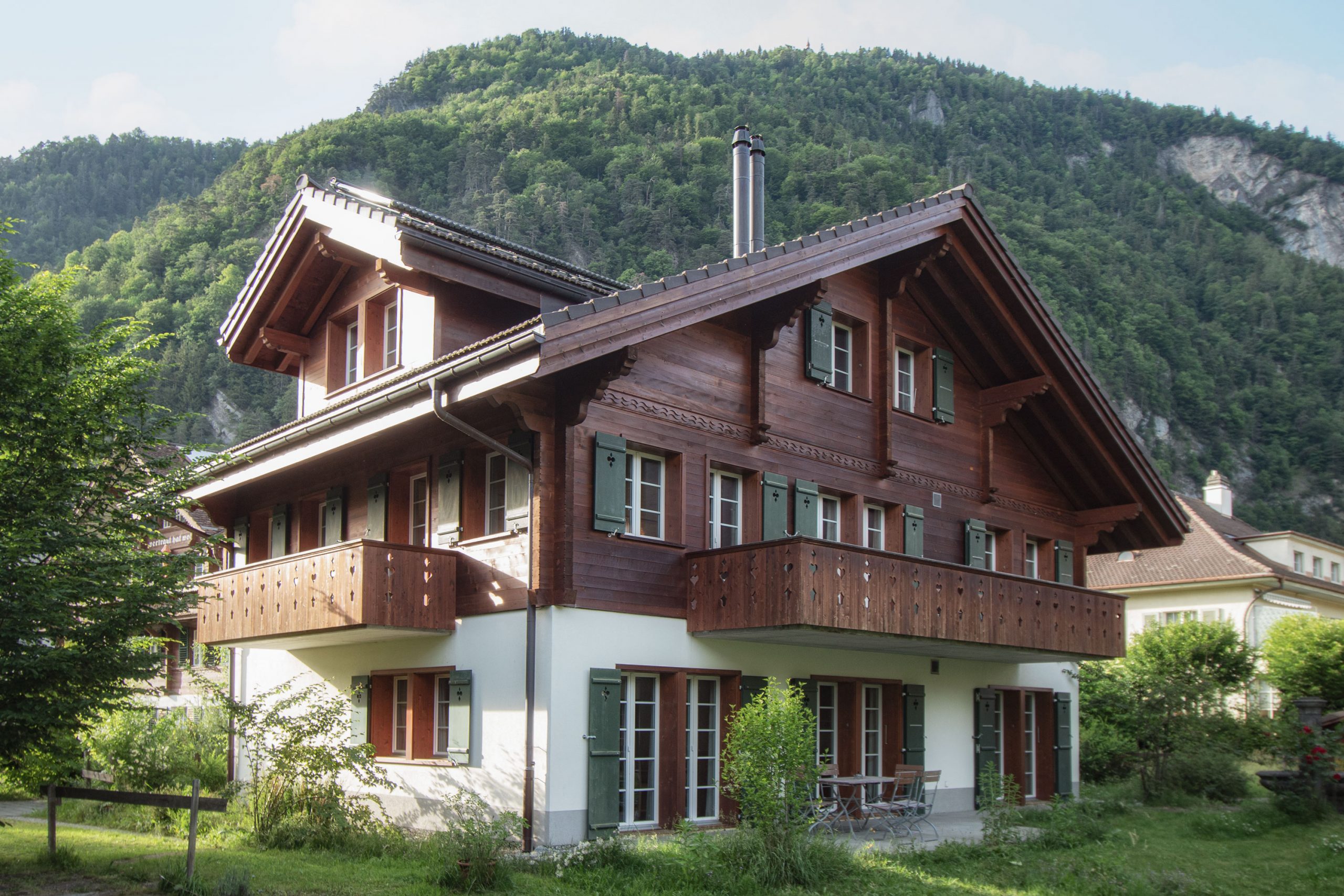 Upper floor duplex apartment for 11 guests.
5 bedrooms, 2 bathrooms, kitchen, dining, 2 balconies, 2 free parkings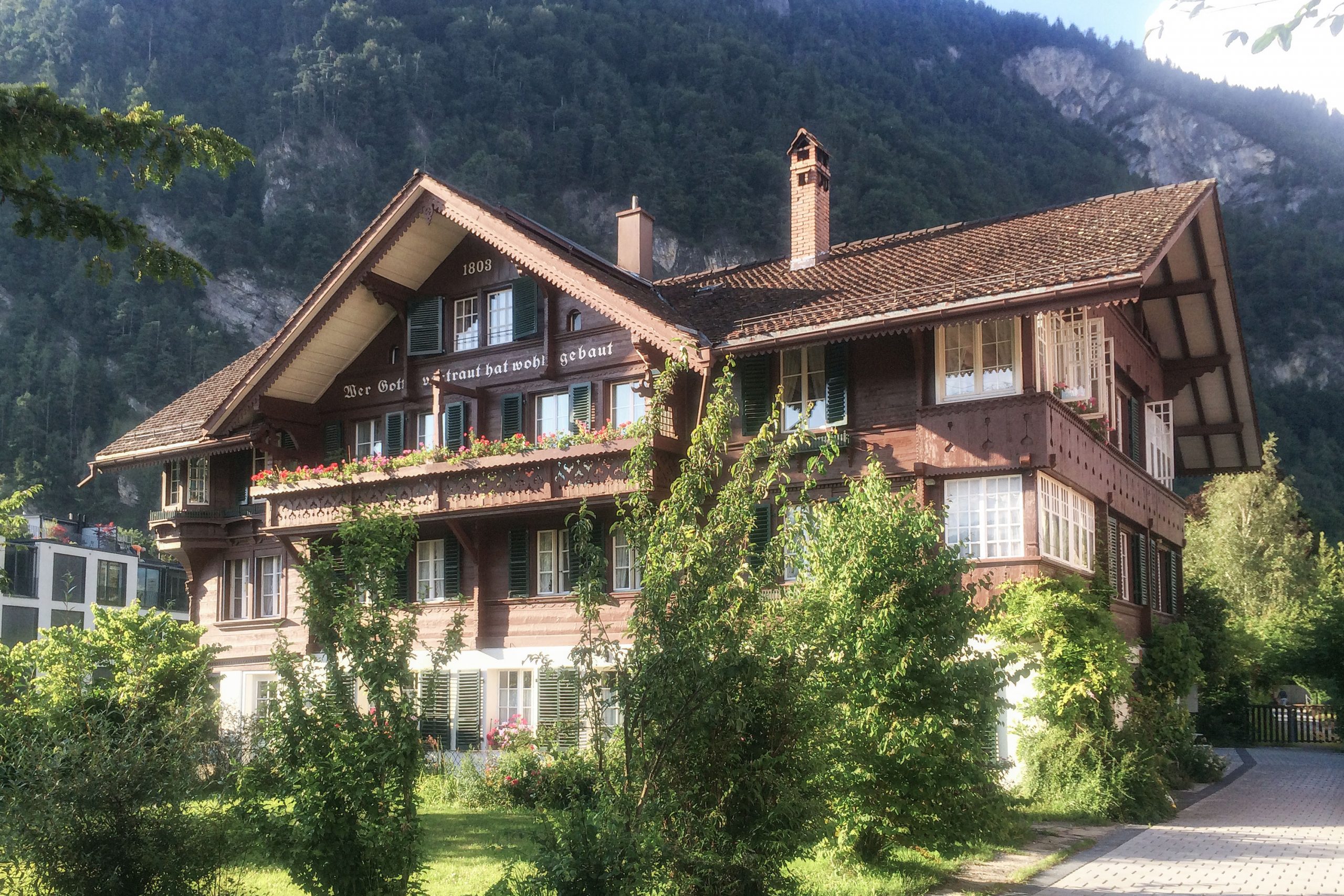 Upper floor apartment for 10 guests.
4 bedrooms, 2 bathrooms, kitchen, dining, balcony, 2 free parkings
Ground floor studio apartment for 2 guests.
1 double bed, bathroom, kitchenette, dining table, outside sitting, 1 free parking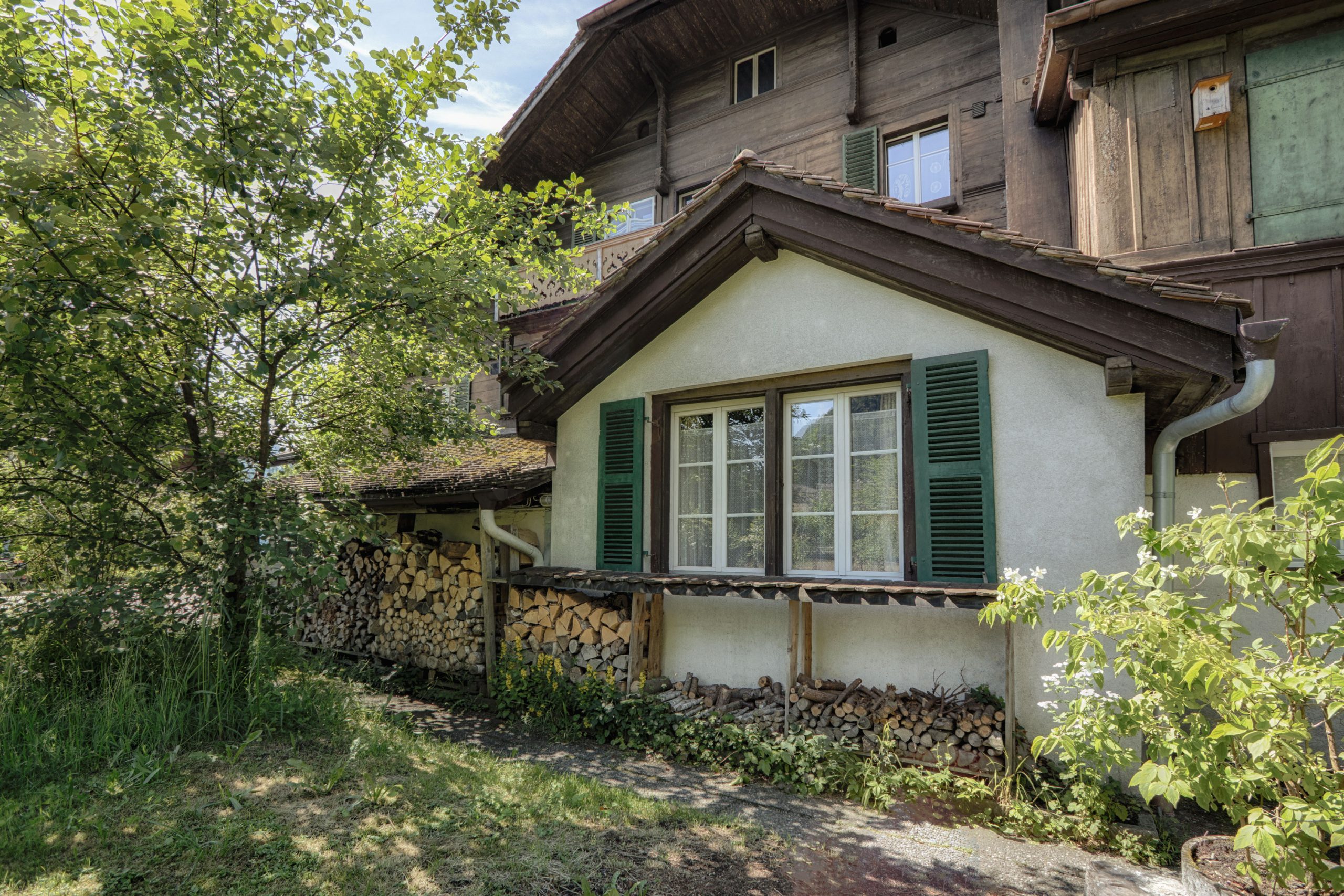 Ground floor studio apartment for 2 guests.
1 double bed, bathroom, kitchenette, dining table, outside sitting, 1 free parking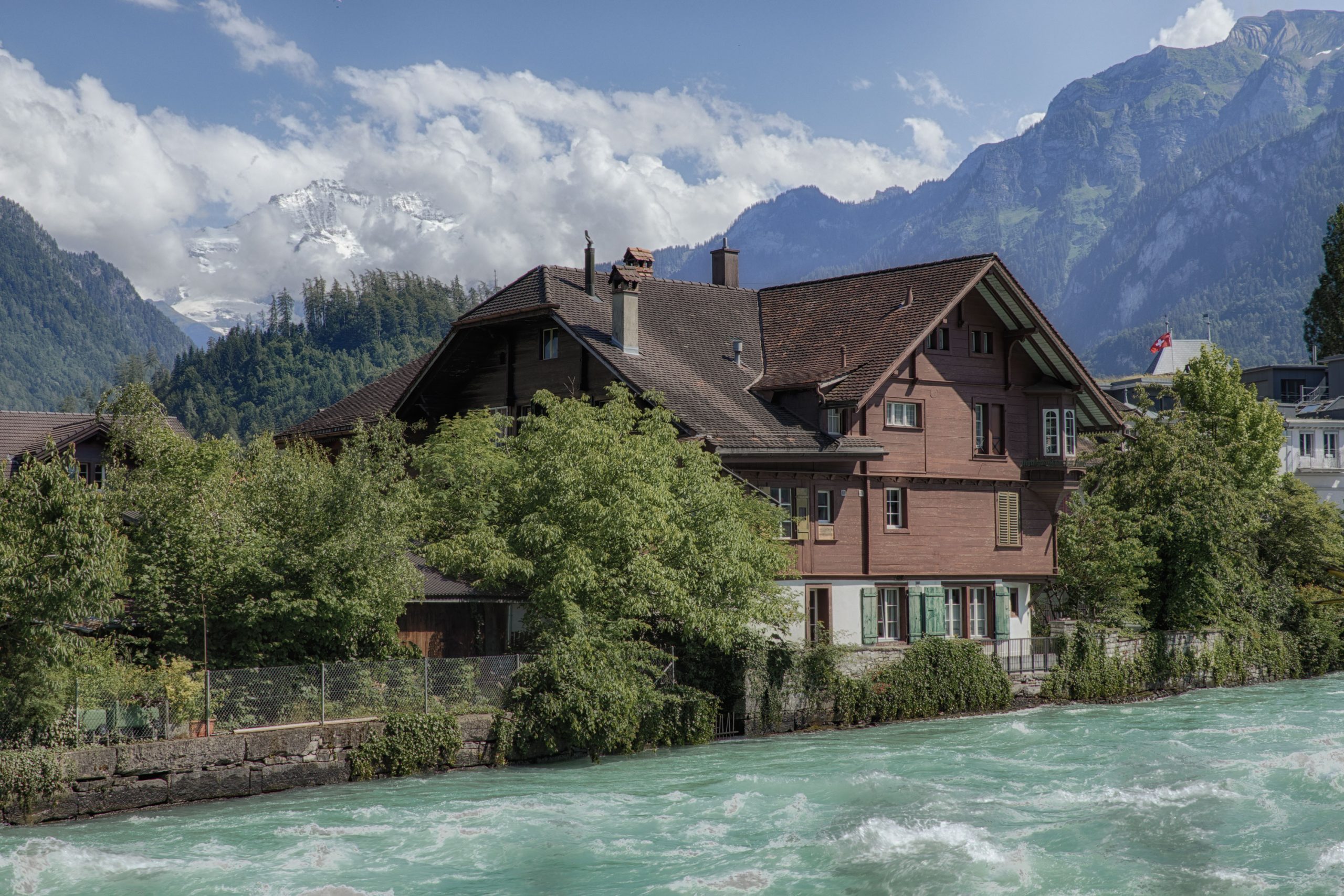 Ground floor studio apartment for 2 guests.
1 double bed, bathroom, kitchenette, dining table, river terrace, 1 free parking
Very clean. True to the photos.
Very well placed. Large garden.
Perfect arrival and departure.
Impeccable.
The situation and the accommodation very good for a family.
Great weekend getaway.
Ideal location very close to the center.
Idyllic and calm setting.
Perfect!
We were 2 families with children and it was ideal, the owner is super welcoming and available, the accommodation is superb and very practical,
moreover it is more beautiful in true as in the photos.