Historic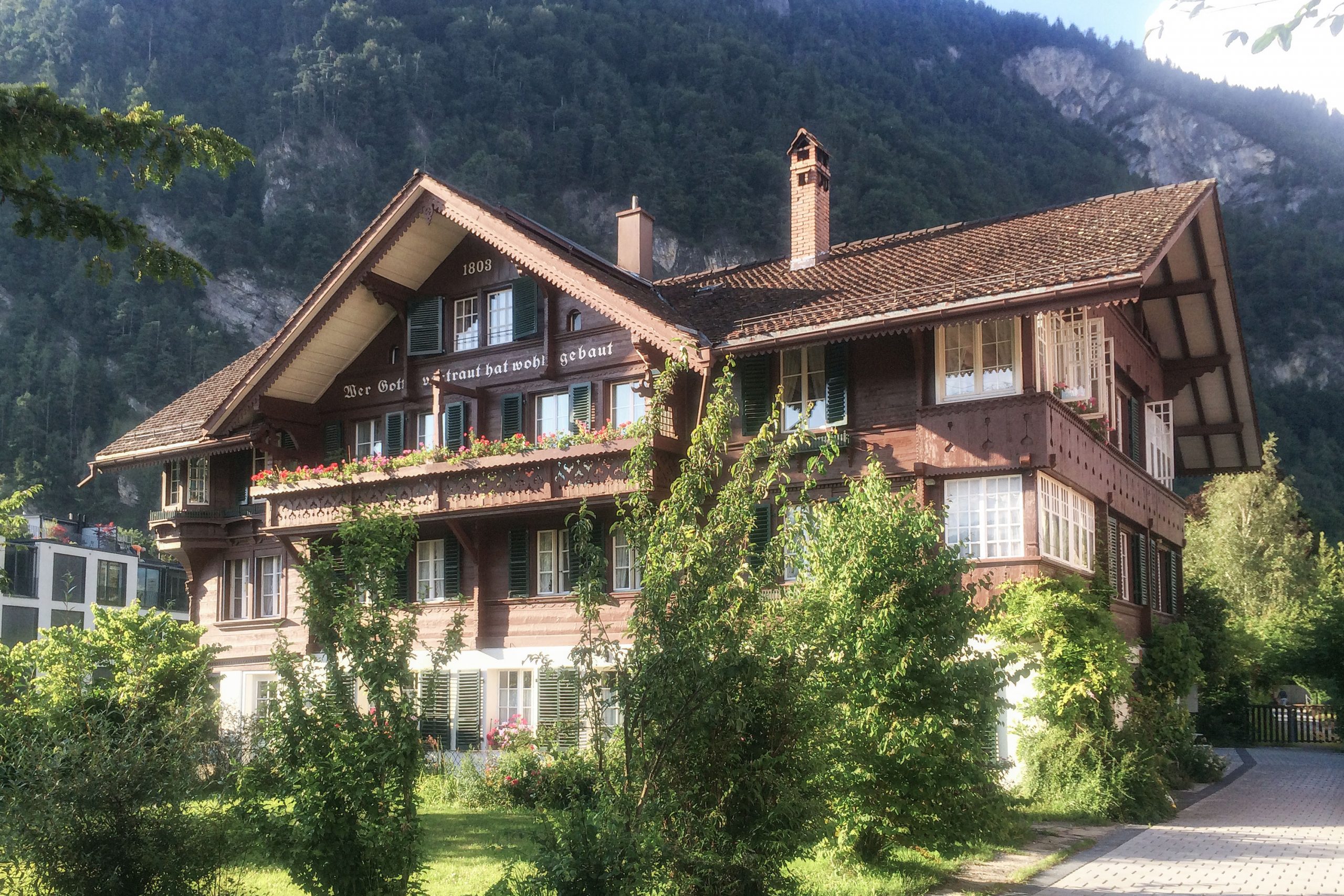 Upper floor apartment for 10 guests.
4 bedrooms, 2 bathrooms, kitchen, dining, balcony, 2 free parkings
Ground floor studio apartment for 2 guests.
1 double bed, bathroom, kitchenette, dining table, outside sitting, 1 free parking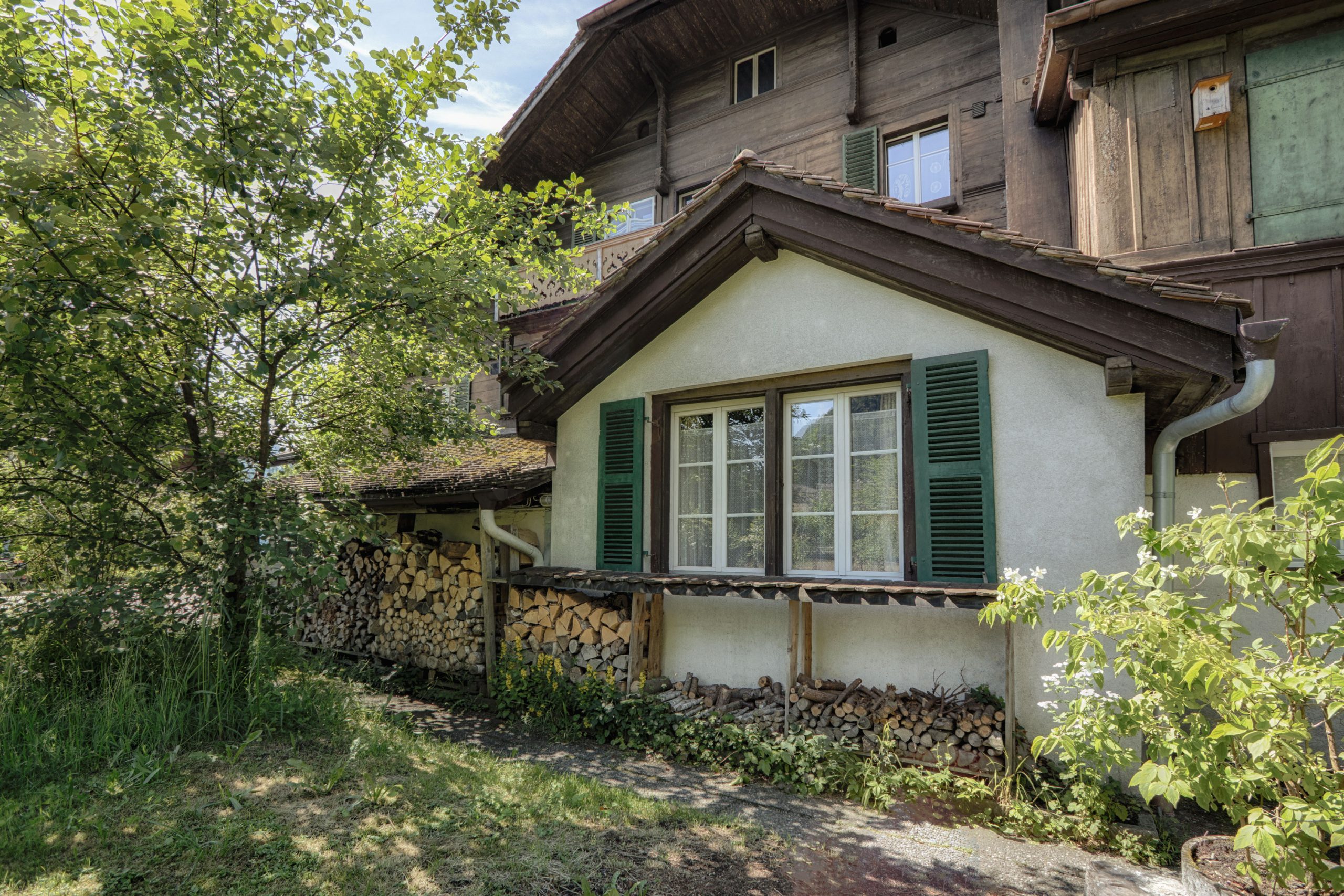 Ground floor studio apartment for 2 guests.
1 double bed, bathroom, kitchenette, dining table, outside sitting, 1 free parking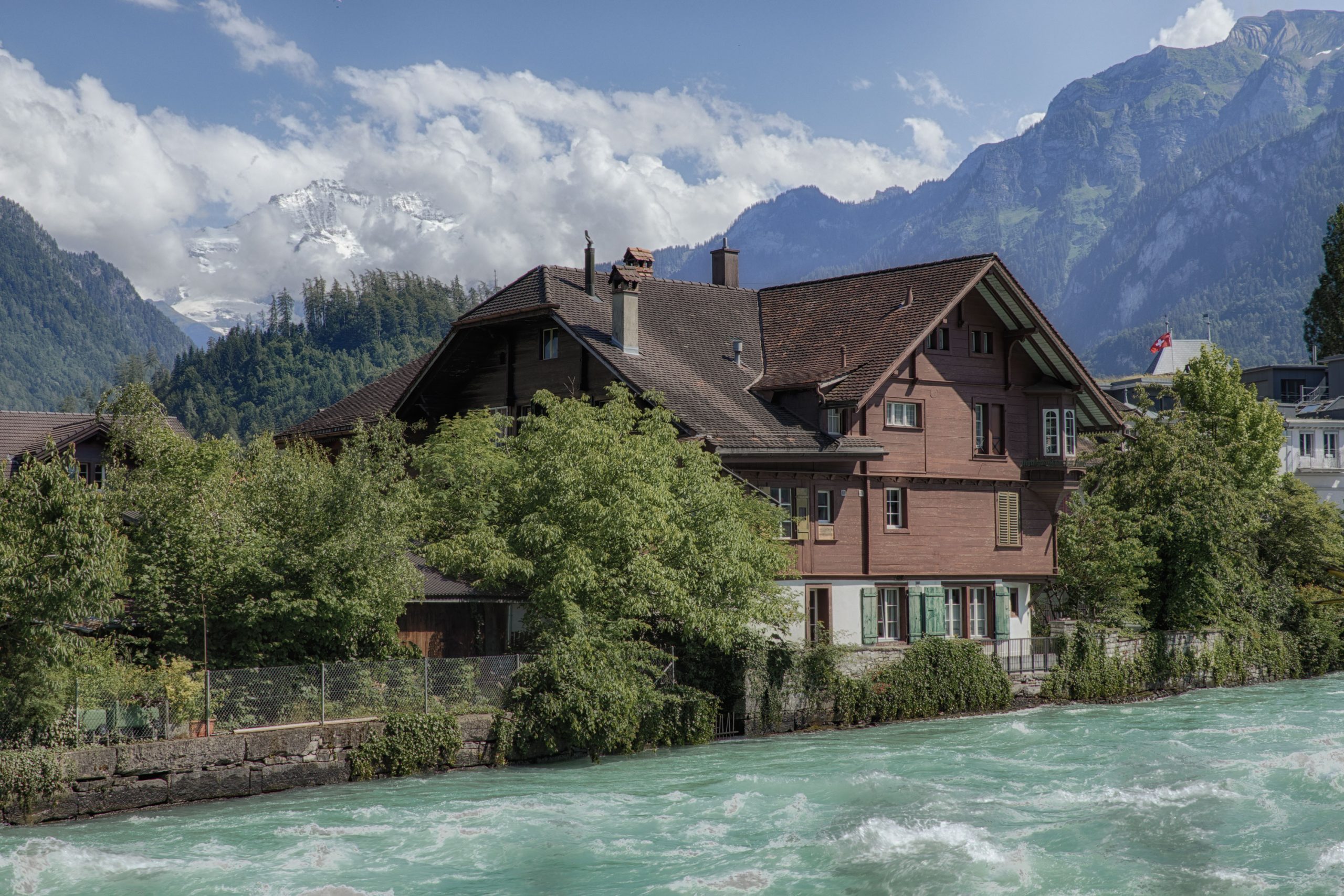 Ground floor studio apartment for 2 guests.
1 double bed, bathroom, kitchenette, dining table, river terrace, 1 free parking
Great place to stay Good facilities Great location Lots of space Nice building right on the Aare Perfect for families or groups Would book there again in a heartbeat!
It is centrally located, the cleanliness and the view from the balcony.
Everything fine. everything it takes was there.
Great location, great value for money and, contrary to expectations, a bed instead of a sofa bed. You can go on great hikes from Interlaken. We were there by car and were able to explore the region really well!